Our new company building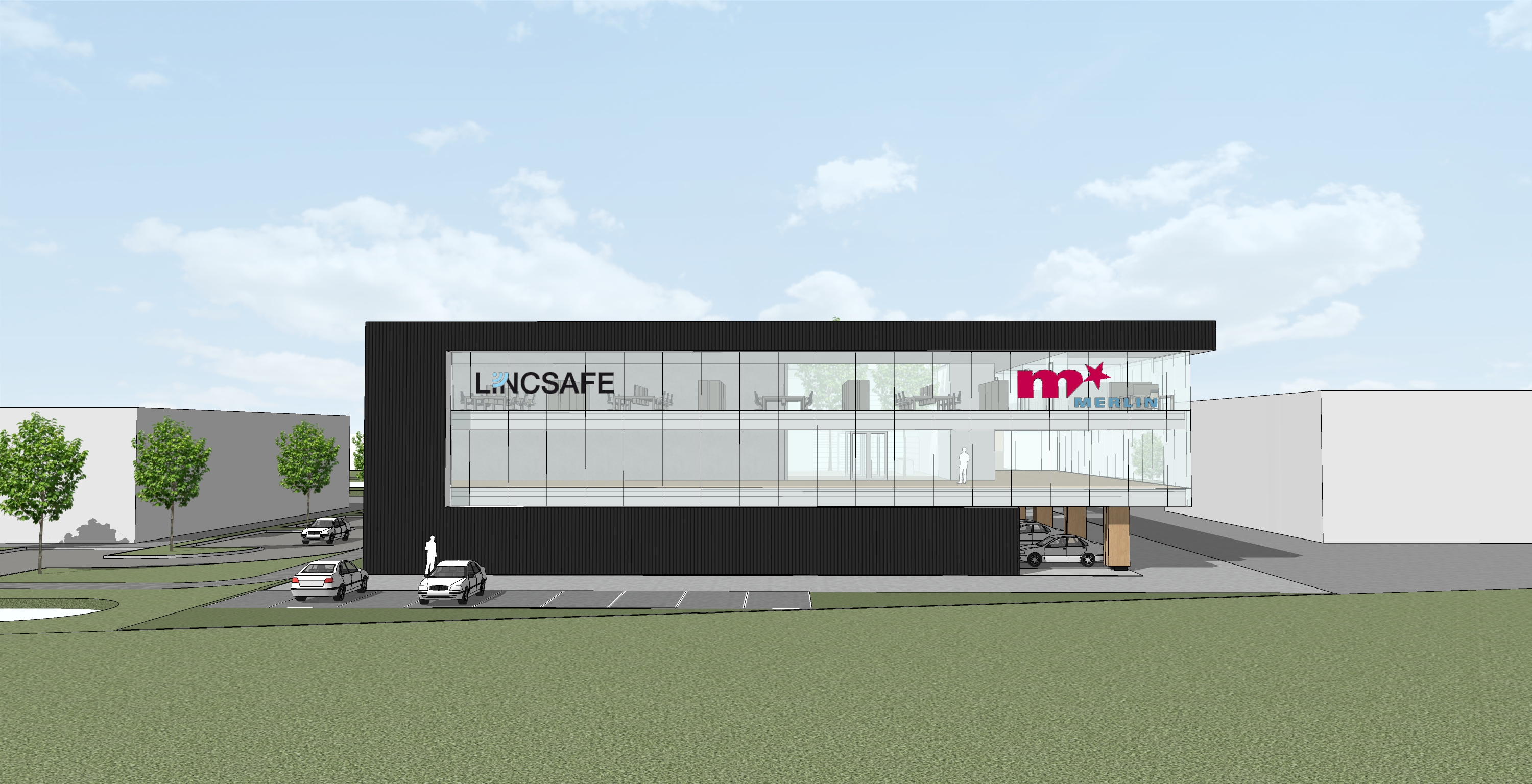 On 17 June the first pile went into the ground for the construction of our new company building, where there is even more space for Cashtester and our sistercompany Merlin and Lincsafe. and there will be more capacity to support our growth!!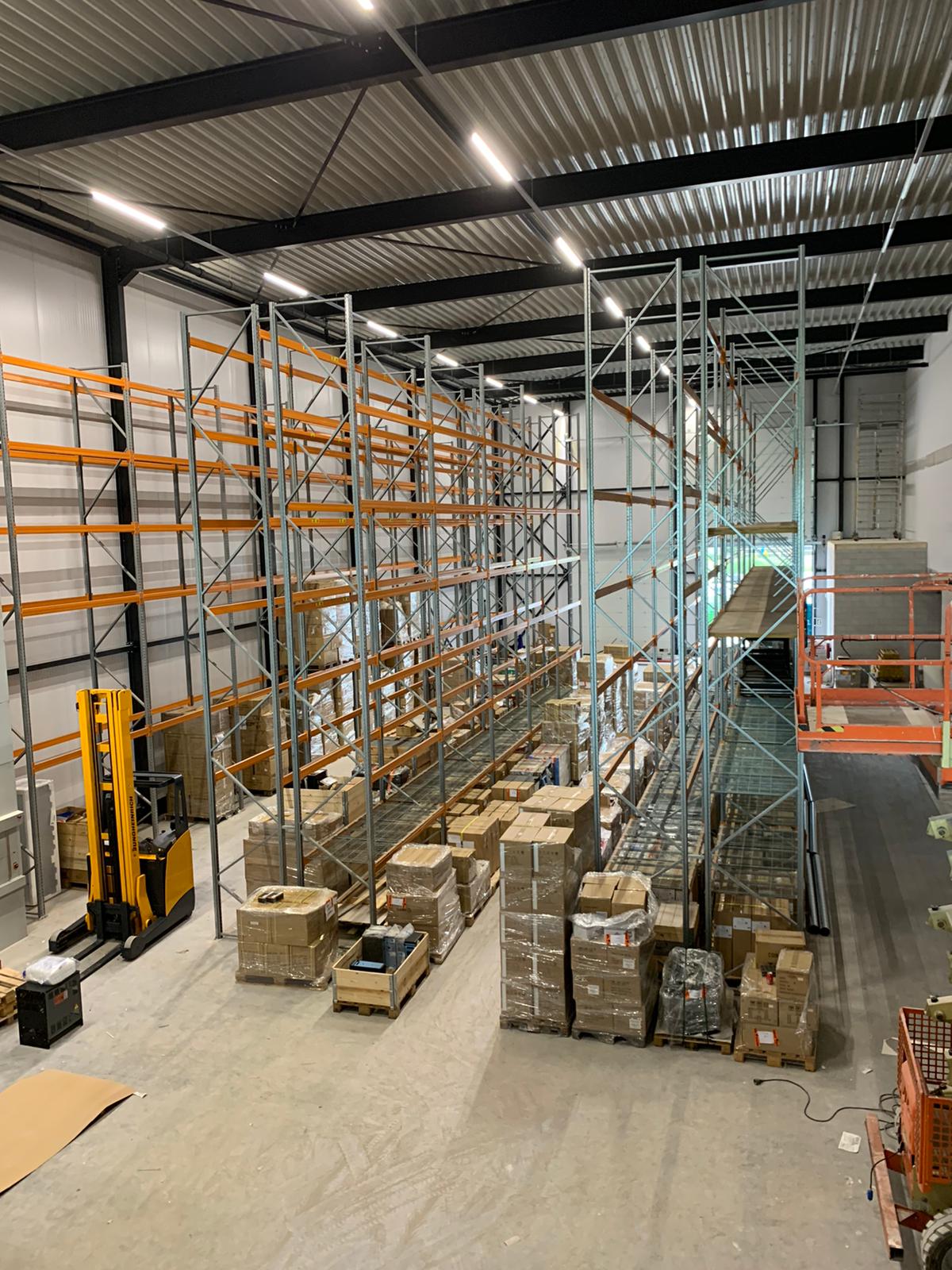 THE COUNTDOWN HAS BEGUN!!
Construction is progressing and we are planning to be able to work entirely from our new office in mid-September. The warehouse has already been set up and the expedition is fully operational. Our address is now: De Corridor 9, 3621 ZA Breukelen