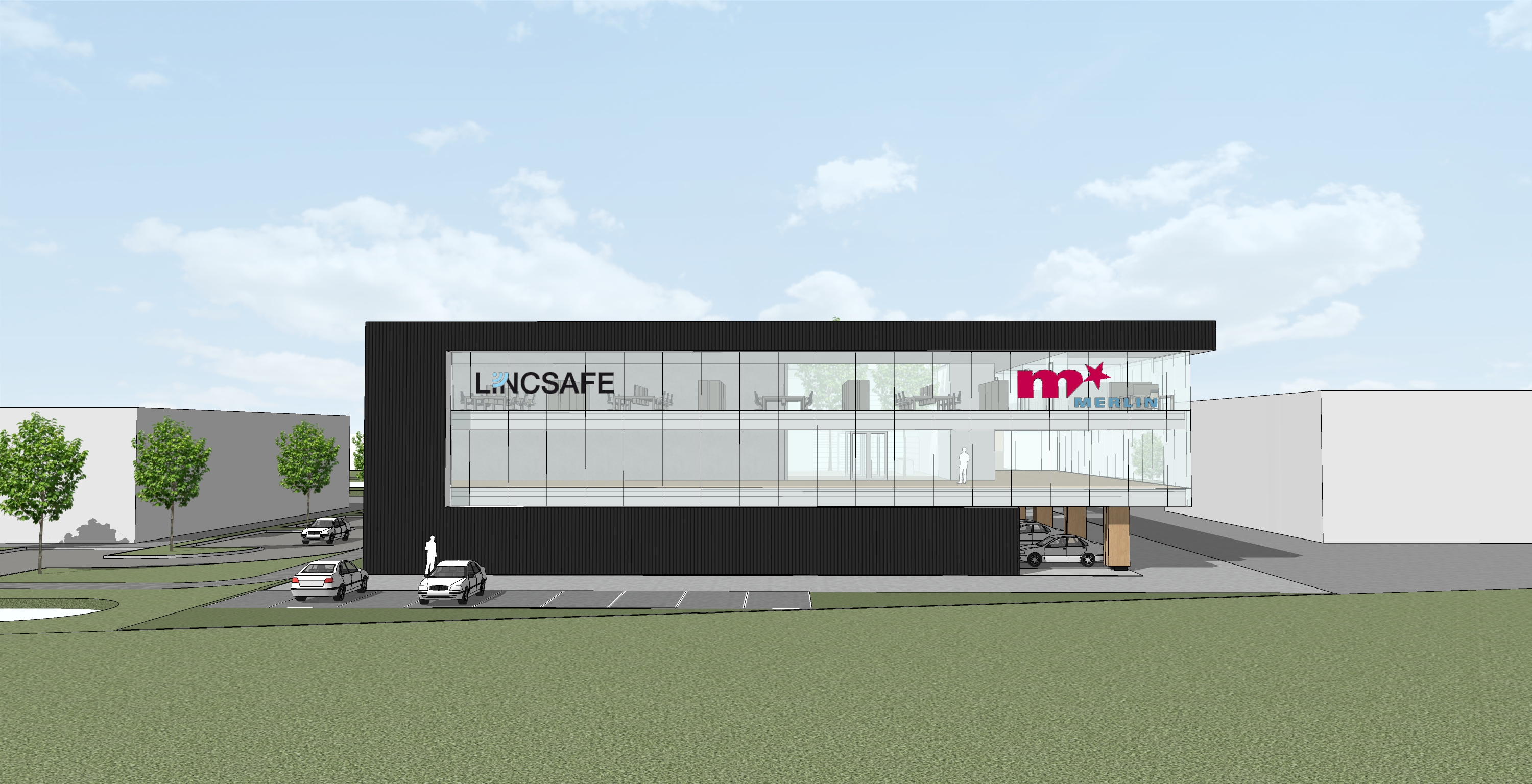 On 17 June the first pile went into the ground for the construction of our new company building, where there is even more space for Cashtester and our sistercompany Merlin and Lincsafe. and there will be more capacity to support our growth!!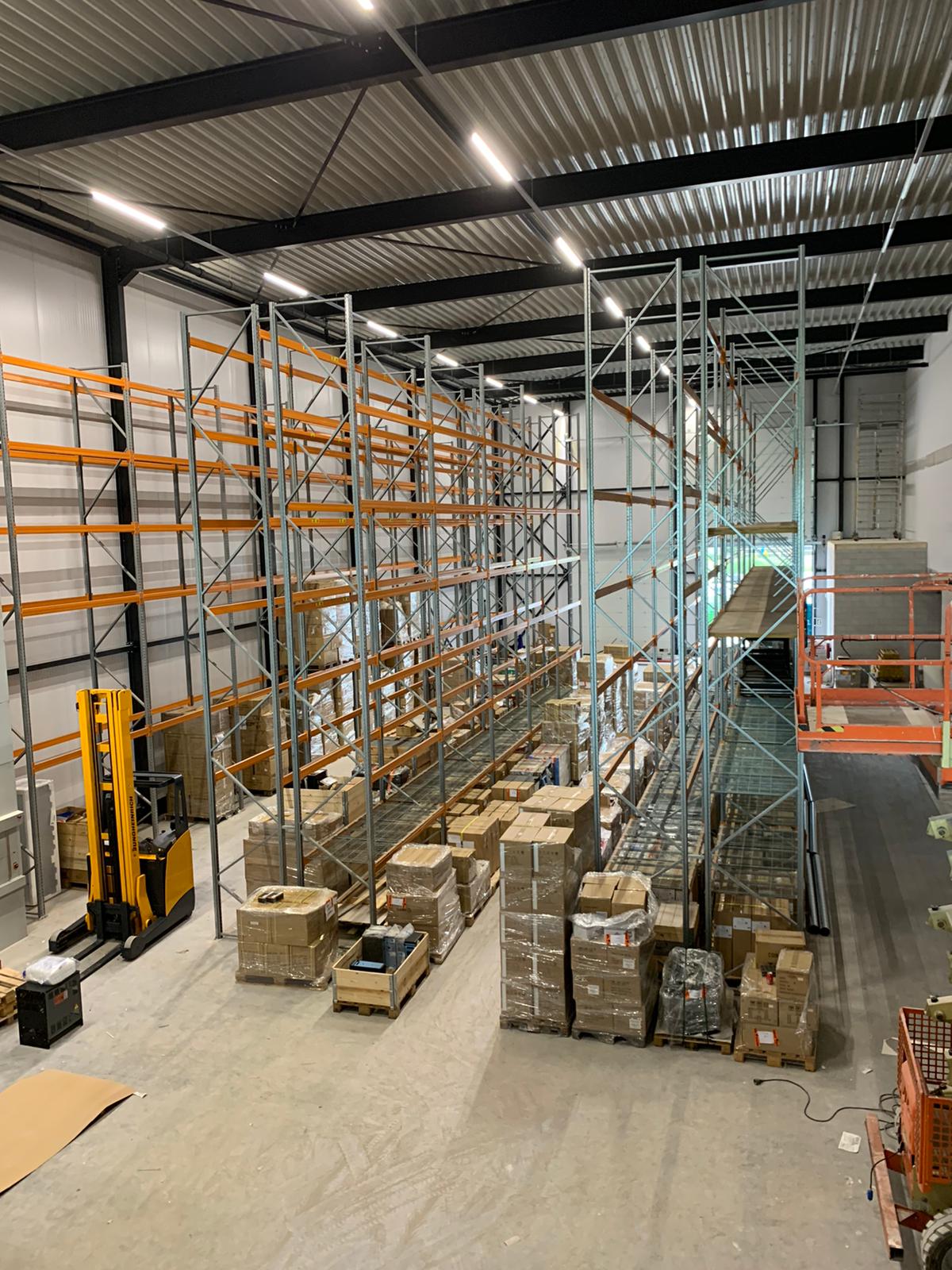 THE COUNTDOWN HAS BEGUN!!
Construction is progressing smoothly and a start has been made on setting up the new warehouse and assembly department. The expedition will be operational again at the new location in Breukelen from 8 June.
The office and Technical Service will follow as soon as possible. We will keep you informed!