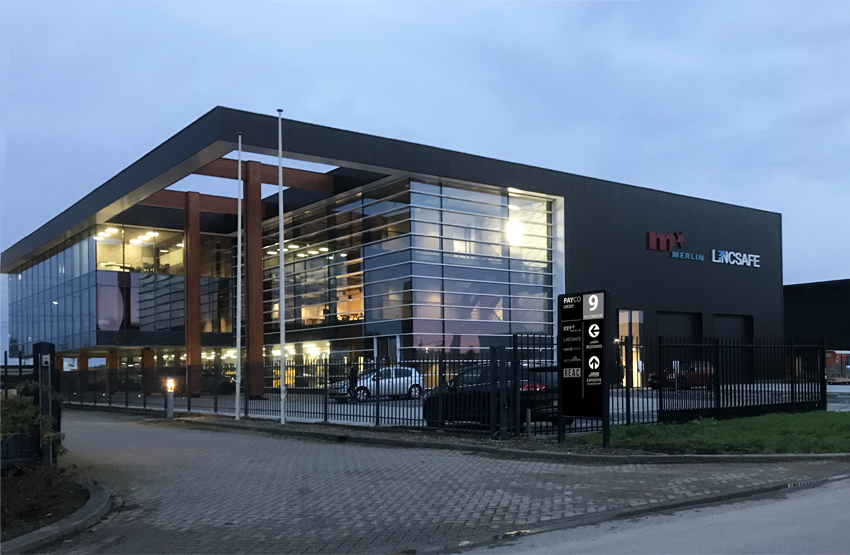 WE HAVE MOVED! AND WE ARE PROUD!
We are back to where everything started almost 25 years ago: Breukelen. Easily accessible on the A2, close to Utrecht and Amsterdam.  
After several years of working at 2 locations, all departments are now together again at 1 beautiful location with enough space for shipping, production, technical service and the sales department so that we are ready for the future.
We have grown considerably in recent years. The projects are getting bigger, and our customer portfolio is growing. The new office makes it possible to develop and produce our products more efficiently. It will also be easier for clients to visit us in Breukelen.

From now on we have officially moved, and can be reached at the following address:
De Corridor 9, 3621 ZA Breukelen.

A festive opening would be the most desirable, but given the current situation this will take a while. We think it would be nice to welcome you individually at our new address if the COVID scheme allows this.