Welcome to Cashtester, your cash handling partner with a complete range of counterfeit money detectors, banknote counters, coin counters, fitness sorters and many other products for checking and / or processing money.
Cashtester is based in Breukelen, 20 minutes from Amsterdam and has an extensive European distributor network.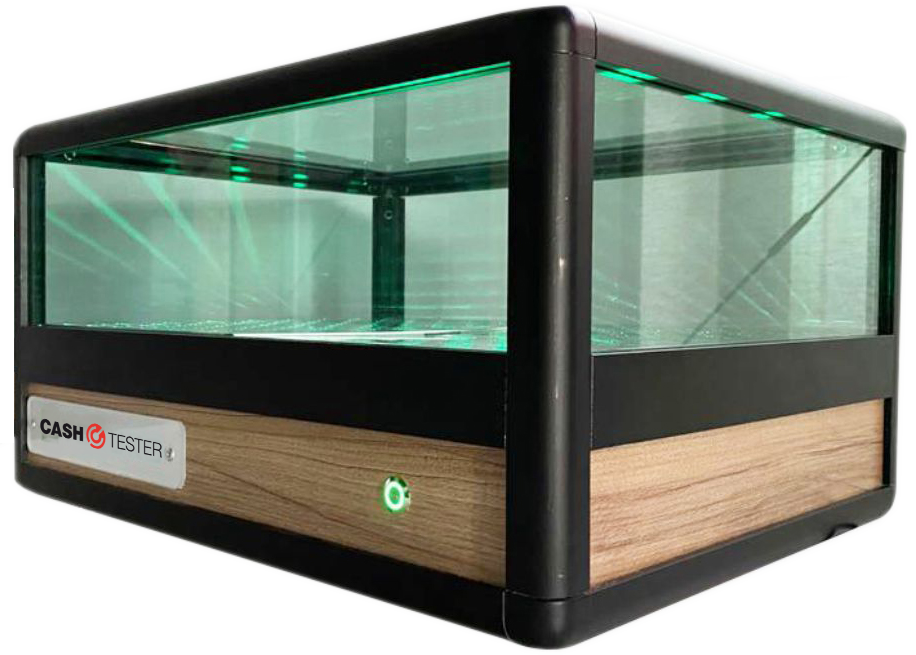 PERSONAL PROTECTION!
In addition to all cash-handling equipment, Cashtester also has a range of personal protection products to prevent the spread of viruses, bacteria and spores.
Protect yourself, your customers and your products against unwanted infections!
Check out the product page!